Branding is the marketing practice of creating a name, symbol or design that identifies and differentiates your product from your competitors.
You can think of branding as your business's 1 minute elevator pitch. The brand you come up with should be easily identifiable and express how your business is different from your competition. If you have no competition, as in trying to create a new market, the brand should help express the benefits of your new product or service.
We take the time to understand your business and your goals fully before starting on any project. Neighbor Webmaster has the experience to create a unique design that conveys your brand and value proposition. Using a combination of images and text, we work with you to create your web identity. If you already have a logo and/or printed material we will make sure to stay true to the identity you have already built.
Here are a few of the ways we can help your business differentiate itself from its competitors:
Logo Design
The logo is your business icon. It is used on business cards, letterhead, brochures, banners, and of course your web site. The goal of a good logo is to:
Quickly identify your business
Be visually compelling
Used in all company related media (print and web)
To make sure that the logo can be resized and still retain its visual quality, Neighbor Webmaster uses vector graphics when creating a logo. Vector graphics scale without any loss of quality so it can look the same on a business card as it does on a billboard. Here is an example of the difference between normal (raster) and vector graphic resizing: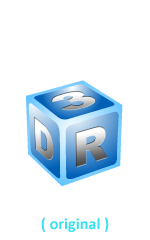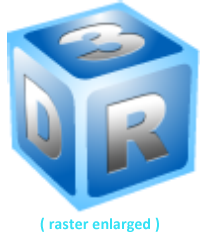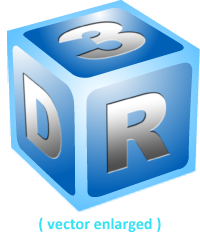 Business Cards and letterhead
Still a staple in most businesses. We create a consistent look across all media we create for you - from your web site to your business card, letterhead, and promotional material.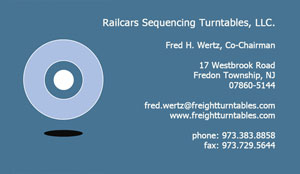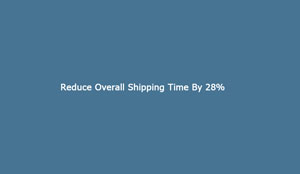 Copy Writing
Often left to the last or even overlooked altogether. Good copy should be easy to read and clear. Writing copy for the web is different than writing for print. People tend to scan web pages quickly looking for what they want. To learn more about how to write effective copy for your web site, you can request a free writing guide from Neighbor Webmaster.